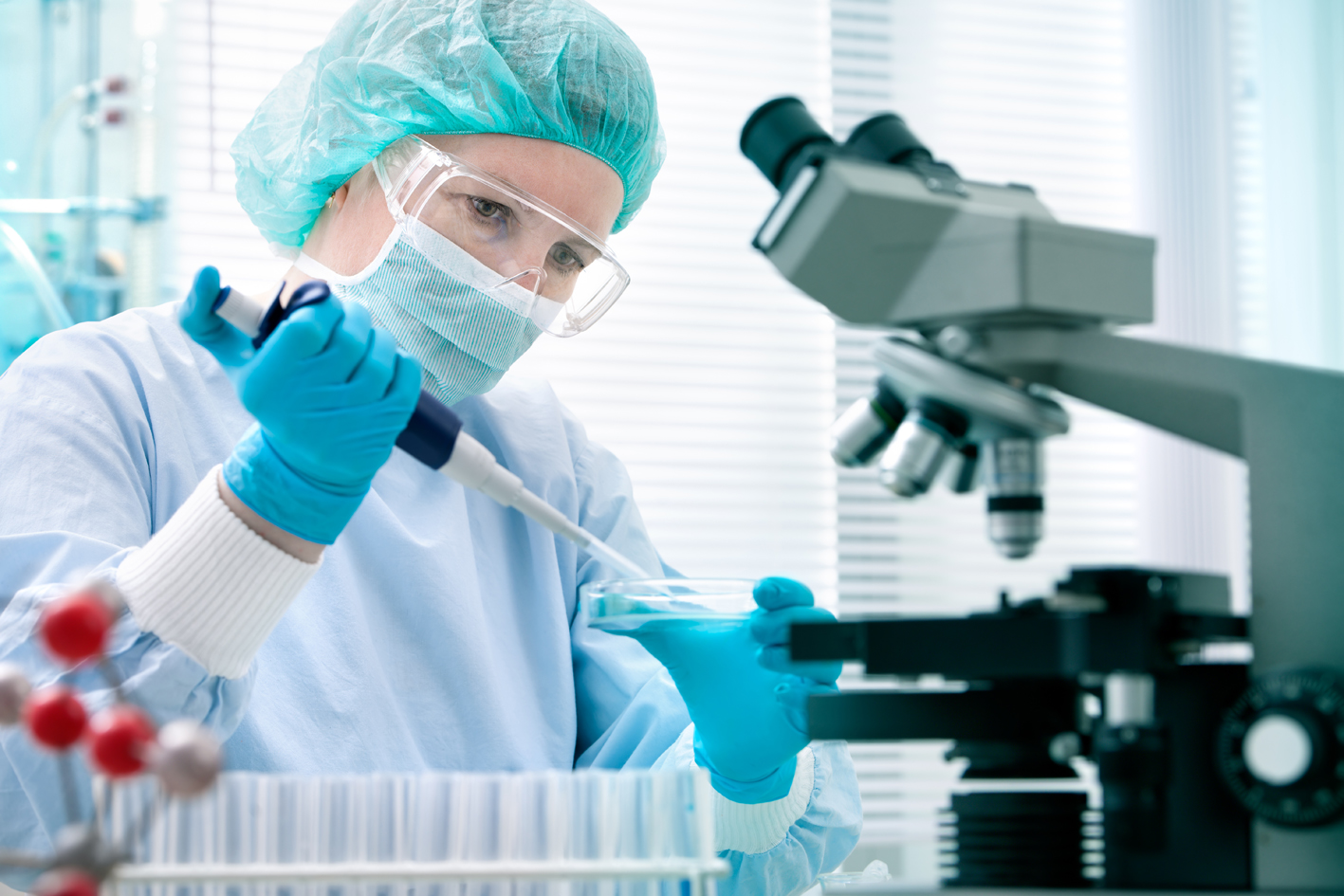 Cellvax, founded in 2001, is a preclinical CRO which provides in vitro and in vivo studies allowing accelerating drug development process mainly in the fields of oncology and osteoarthritis. Through a strategic partnership, Cellvax can also perform studies in large animal models.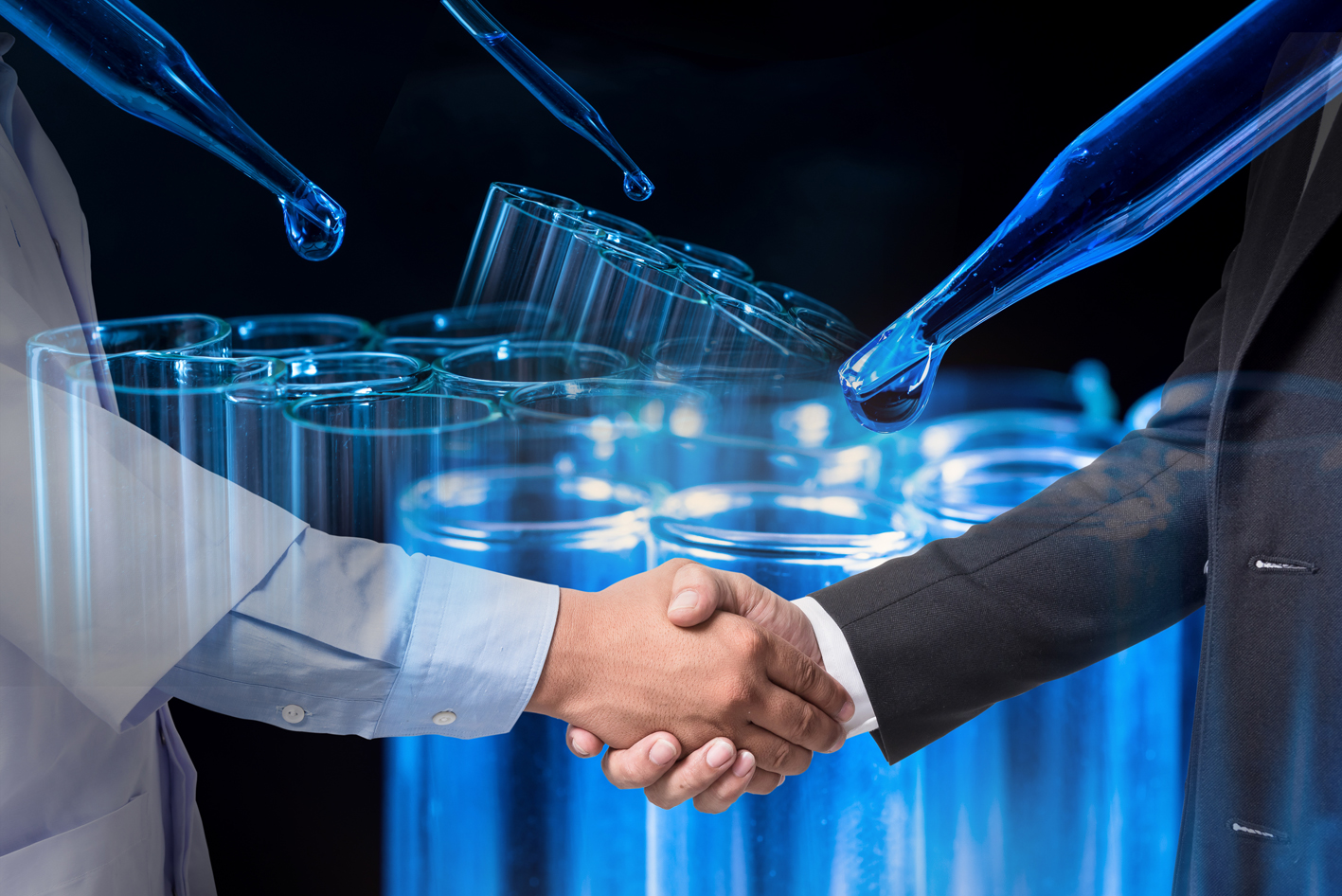 By offering its know-how and its capacity of innovation, Cellvax is willing to collaborate with biotech companies, public laboratories and pharmaceutical societies. Also, all interested in working with Cellvax towards European grant funding applications.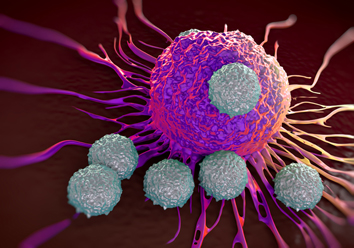 ONCOLOGY
Cancer still remains a major public health problem in the world. Therefore, the development of new therapeutic strategies is highly awaited. Cellvax conducts preclinical studies.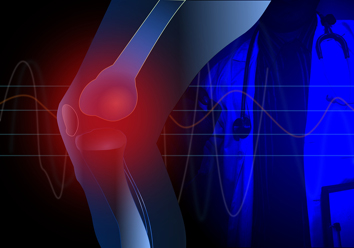 OSTEOARTHRITIS
Osteoarthritis affects large number of population including young adults. Several relevant animal models are available at Cellvax to validate novel treatments.
Company Office
Cellvax, SAS 
19 Avenue du Professeur Cadiot
94700, Maisons-Alfort 
France
Tel: + 33 (0) 9 52 30 26 20
Cell: +33 (0) 6 71 43 47 51
Fax: + 33 (0) 9 52 30 26 20
E-mail: contact@cellvax-pharma.com